VICTORIA, SEYCHELLES , June 21, 2022 (GLOBE NEWSWIRE) — Klaytn is a public blockchain focused on the metaverse, gamefi, and the creator economy. The project's mainnet went live in June 2019 and has developed rapidly to become one of the most trustworthy brands in the industry.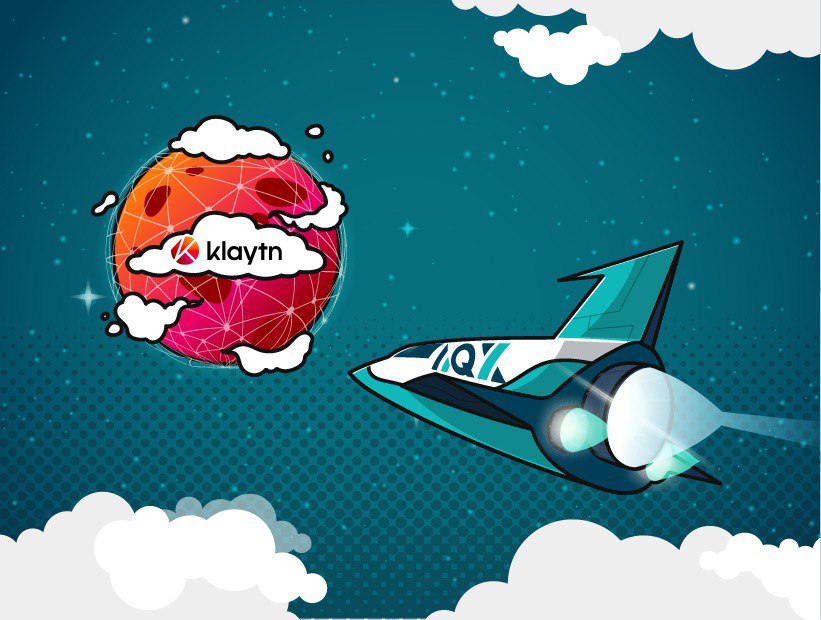 Klaytn's Governance Council is an alliance of multinational businesses and organizations, responsible for the platform's governance, consensus node operation, and ecosystem growth. Its goal is to optimize Klaytn's platform and drive ecosystem growth. 
AQX will be in good company as the Council already includes prestigious brands across numerous industries. So far, over 40 enterprises, including LG Electronics, Union Bank of the Philippines, Celltrion, and Yeahmobi, have entered the Council. In addition, some of the largest crypto exchanges like Binance and Huobi are in its ranks.
After launching in early 2022, AQX has continuously introduced new services, including futures and derivatives trading. Spot trading will also be available later this year. People can look forward to using the AQX app to trade various cryptocurrencies soon. Furthermore, the platform provides users with a wallet function giving them an overview, spot, and futures options.
By joining Klaytn's Governance Council, AQX pledges its efforts to support Klaytn in the growth of its platform and ecosystem, and to drive global adoption. Being accepted as a member of the Klaytn Governance…