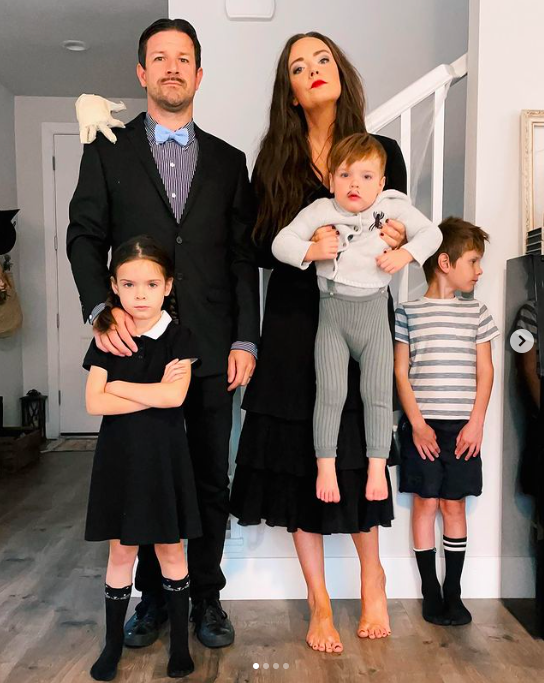 Welp, somehow Halloween is just a few weeks away? ! ? Not sure how this happened and it's still like 90 degrees here, so I've been desperately waiting for cooler weather and crunchy leaves, sweatshirt suits and blankets. But before that, let's dream about what we're going to look like this year, shall we? Need some inspo, I have you. Some of our favorite family outfits from the past few years!
related: Halloween Costume Ideas
And now, for some people…
Halloween Family Costume Ideas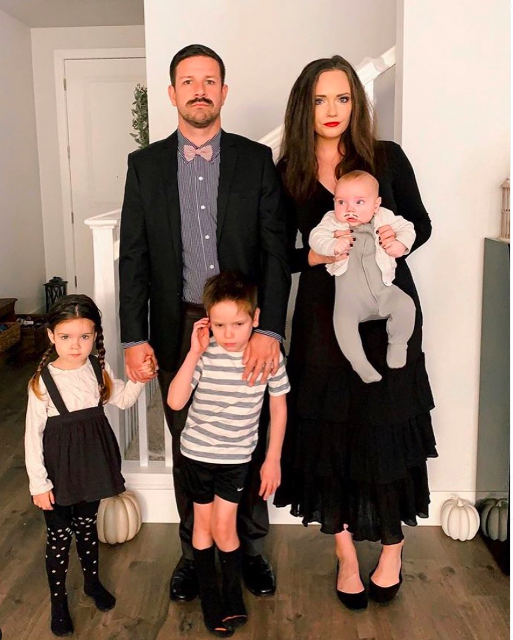 da da da *papapa*
da da da *papapa*
da da da
da da da
da da da *papapa*
Great, we did it two years in a row. Gomez, Morticia, Pugsley, Wednesday and Pubert Addams.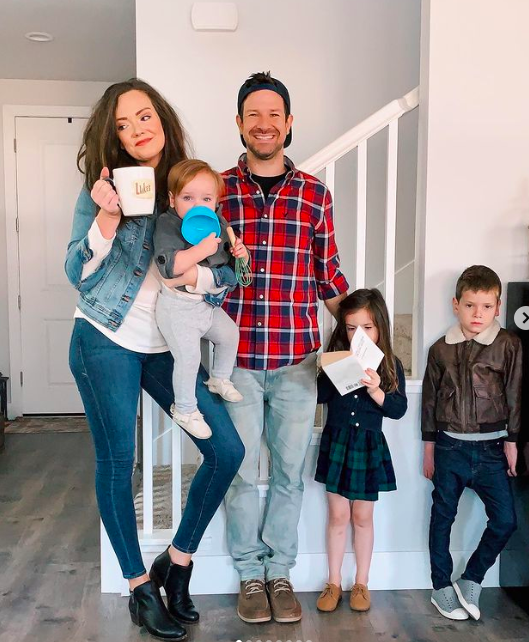 where you lead,
i will follow
anywhere you tell me to go
If you need, you need me with you,
I will follow where you lead.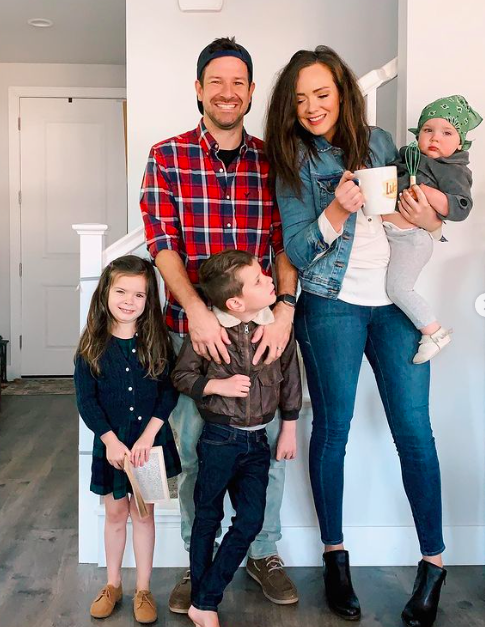 This has been an outfit I've wanted to do every year since Gilmore Girls started – my favorite show, forever and ever. my happy place. My consolation show. I watch it with my mom every week. We have the entire series on DVD (remember those lol). A dream come true! !
Zach plays Luke Dennis.
I'm Lorelai Gilmore.
Sophie plays Rory Gilmore.
Sam plays Jesse Mariano.
Annnnnd Ollie as Sookie St. James.
Love this one too – a classic Halloween costume!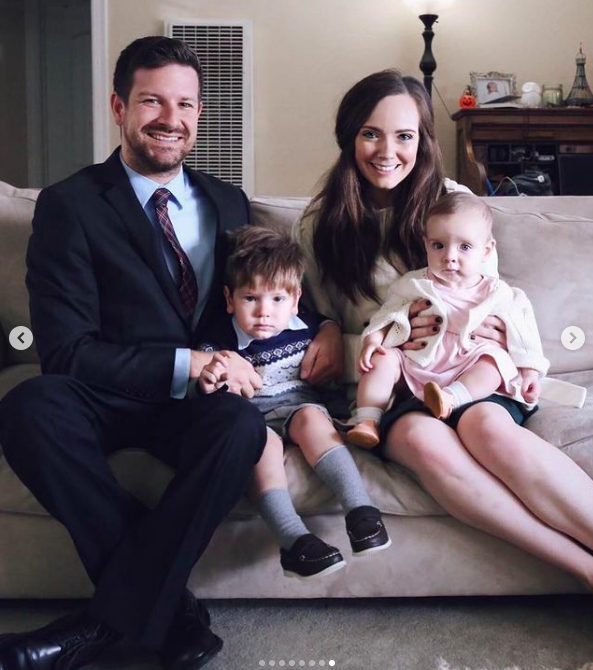 The royal family is also a favorite! Prince William, Kate, George and Charlotte!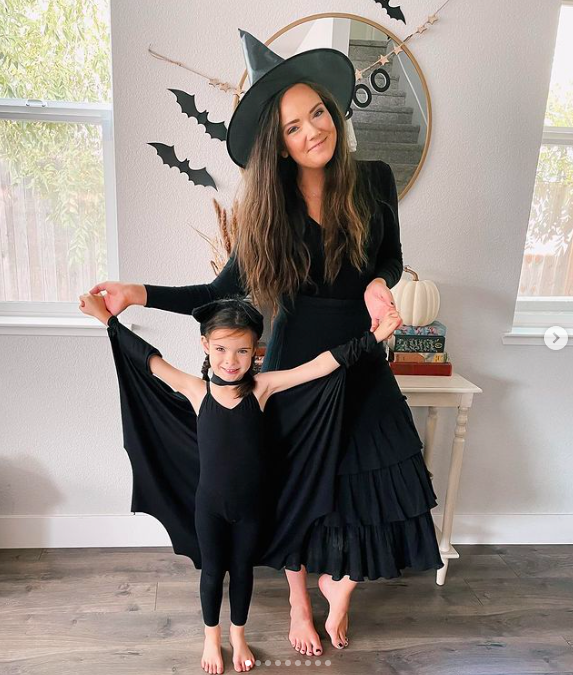 Of course, love the classic witch and bat moments.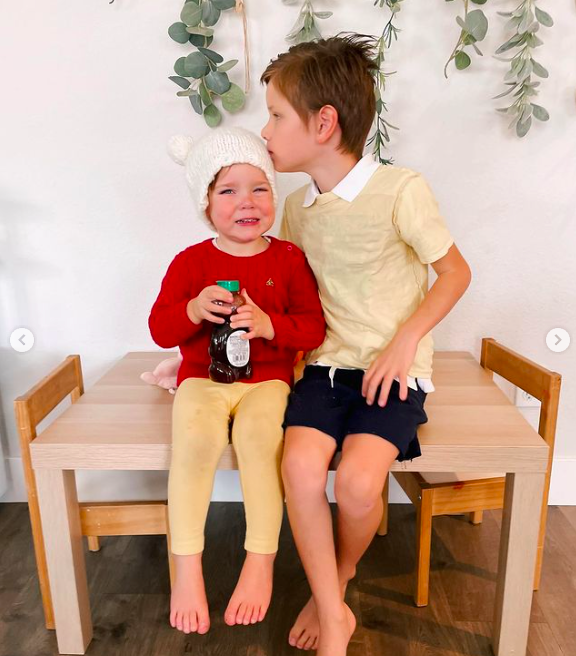 And had to add these two cuties – Christopher Robin and Winnie the Pooh!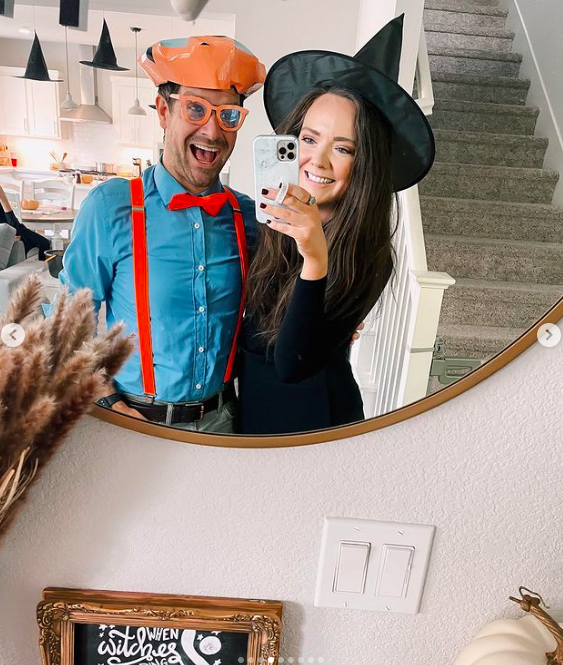 Zack made an amazing Blippie (though I can't stand this guy lol…Blippie, not Zack. Obvi).
Do you do family wear? ? Would love to hear about the favorites you make! very funny!
xo
Read more about what Katie did