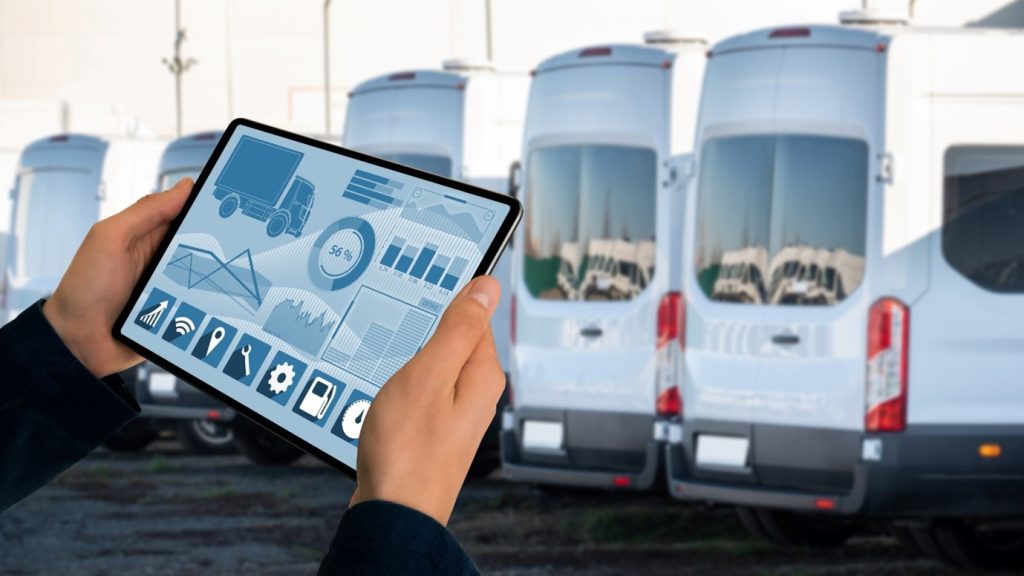 In March, the UK government released the latest version of its Electric Vehicle Infrastructure Strategy. At first glance, the policy acknowledges that a lot of work needs to be done to make the UK an EV-friendly country. It shows that there is an understanding that people need to buy electricity with confidence, but as things stand, there are still too many barriers.
The strategy sets goals consistent with broader climate policy and aims to provide a strong foundation for a cleaner society. However, if governments want to move the public, they need to make things easier and more affordable.
When the plan was announced, it included plans to add on-street charging points. That's all well and good if you can find a spot to spare and have time to kill while your car charges, but what if you're a business owner where time is money?
auto parts dealer
Let's look at a scenario. Smith's Spares is an auto parts dealer that can service local mechanics on short notice. Customer retention relies on fast delivery—they have to get the part out so the mechanic can return the car to the owner the same day. If they don't, someone else will.
A company like this can only plan so much and needs to be responsive; they need to know their vehicles are ready to go immediately. In that case, it's unlikely they'll have time to find a local on-street charging point, let alone wait for the battery to charge. However, it is feasible for them to return to the warehouse to collect new orders for the next run of the day.
This is where the ability to have on-site battery charging infrastructure is crucial, and there are concerns that the EV infrastructure strategy is not doing enough to support UK businesses.
The question is, does that strategy incorporate the needs of a business like Smith's Spares?
What is an EV infrastructure strategy?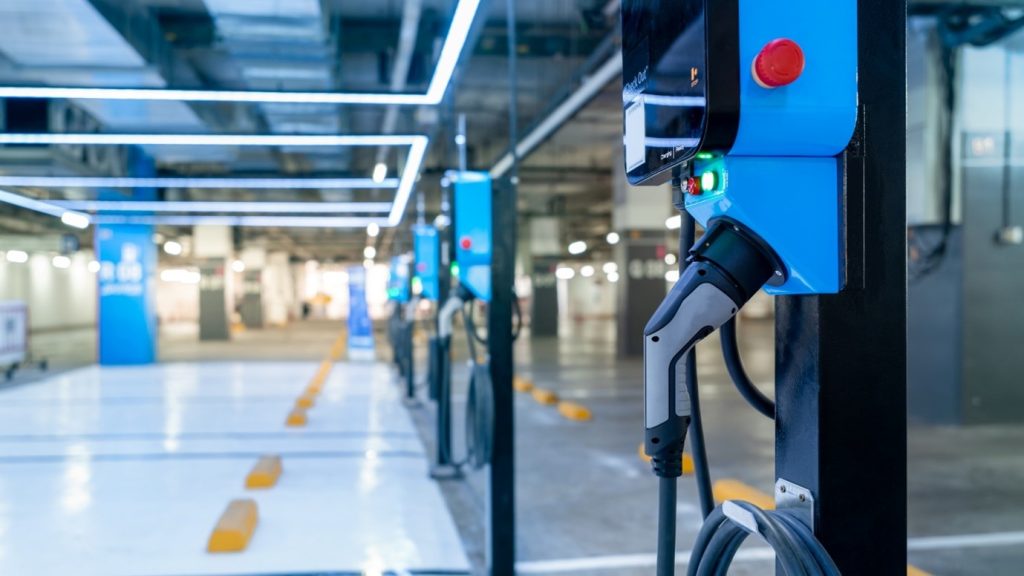 first, EV Infrastructure Strategy It is a comprehensive policy. It does acknowledge the need to support commercial vehicles, but much of the plan explains how the goal of providing charging points across the UK's road network will be achieved, which may not reassure business owners.
To address this, the strategy includes grants, of which workplace fee schemes are one, but they have deadlines. The worry is what happens when they expire.
We know the landscape of UK business is changing to meet the demands of climate change initiatives.this grant Not just to help the end user, as they can also boost the income of middlemen, e.g. Workplace Charging Installers and solar photovoltaic companies.
The reality is that the gears of the green business machine need lubrication. For the EV infrastructure plan to achieve its goals, the government must provide the lubricant to keep the wheels turning.
What does the future of electric vehicle fleets look like?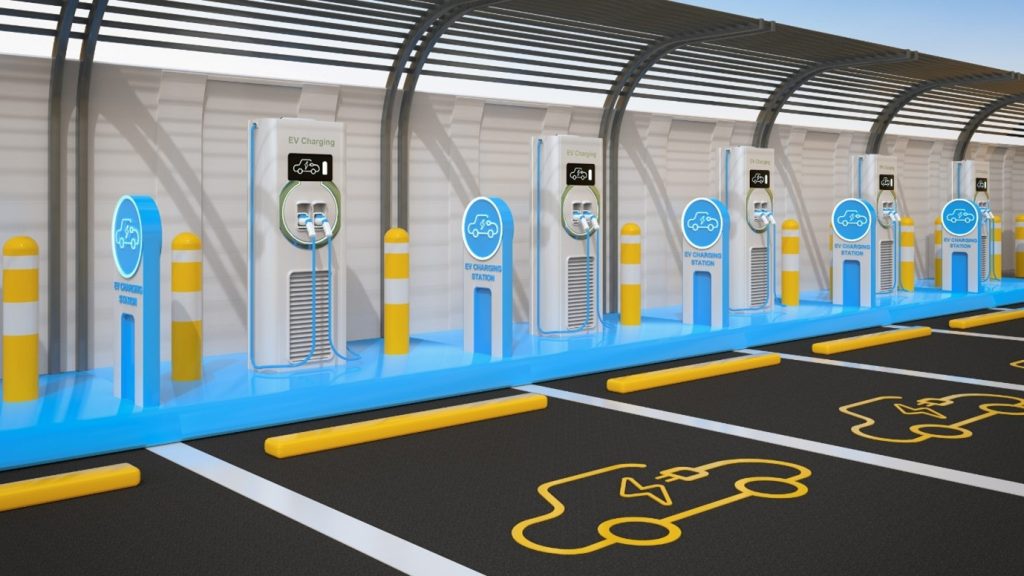 There is no question that we need to reduce emissions globally.In fact, Statista reports that by 2021, passenger cars will account for more than 50% of UK transport emission of greenhouse gases.
April 2023fleet news It is reported that 45% of small and medium-sized business owners are struggling to switch to electricity, which is perhaps not surprising given the current economic pressures. Some companies can't afford to replace their vehicles, and while leasing is an option, it's also a push when there's no cash flow.
Overall, the EV infrastructure strategy does mention support for fleets, but whether that's enough is another question. But one thing is for sure. The automotive industry is moving forward with green solutions and there is no turning back…the future of fleets is electric.