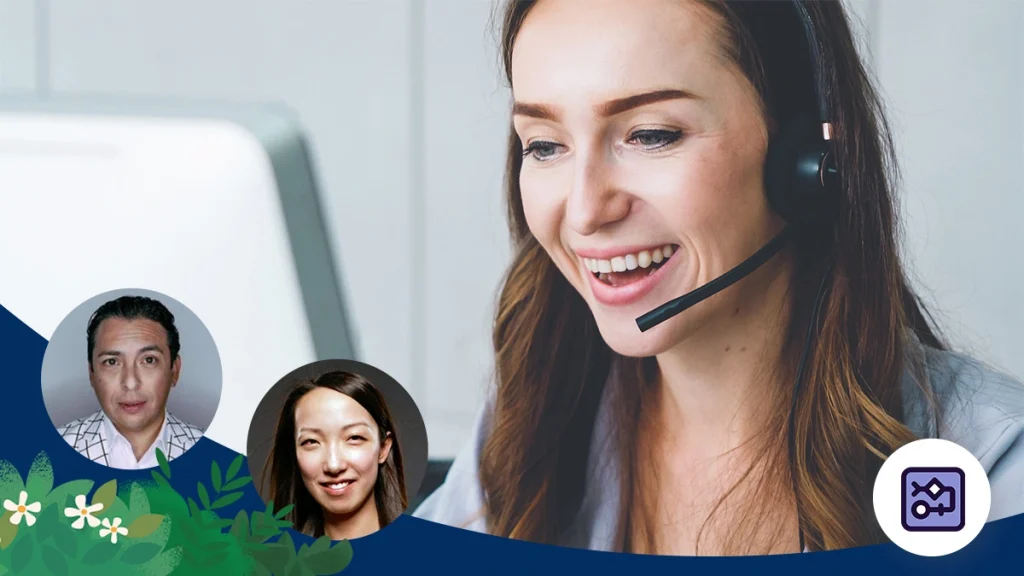 pass sales force
Today's service leaders are struggling to meet rising customer expectations 19% annual average turnover rate and tighten operating budgets. CEO, Salesforce Service Cloud Claraschand global innovation evangelist Brian Solis Look Automation and Artificial Intelligence as a solution.
Why it's important: Recently added Shih and Solis Blazing Trails Podcastdiscusses how service teams feel more empowered by technology, and backs up their statements with the latest data from Salesforce Service Status Report.
Salesforce's point of view: Shih explained that with automation and AI, organizations can drive growth by empowering agents to do more with less, increase efficiency by streamlining time-intensive processes, and create immediate cost savings for organizations in every industry.
"Every organization is now facing cost pressures, while also being asked to hire more service agents in field service, contact centers and business-to-business support teams," Shih said.
"To improve efficiency, we're seeing companies start to adopt automation and artificial intelligence," Shih observed. "These technologies free service professionals from tedious tasks, allowing them to respond to customers faster, focus on solving higher-level issues, and build meaningful long-term relationships with customers."
There is another important benefit of using automation and artificial intelligence for service teams: better customer service.
"94% of consumers say that good customer service makes them more likely to buy again. At these times, the 'great resignation' is not just about the employee, it's about the customer—they're willing to let you go," says Solis .
"So, for service, using tools like automation can actually help you—not just update outdated processes—but also create new types of processes that customers expect," Solis continued.
Quick facts: The fifth edition of Salesforce's State of Service Report features the perspectives of more than 8,000 customer service professionals in 36 countries.
listen carefully to this conversation here.