NEW YORK, NY, June 23, 2022 (GLOBE NEWSWIRE) — Minionverse introduces an entirely new genre to the Web 3 space: free-to-mint gaming. Minionverse is set to be released in Q4 of 2022.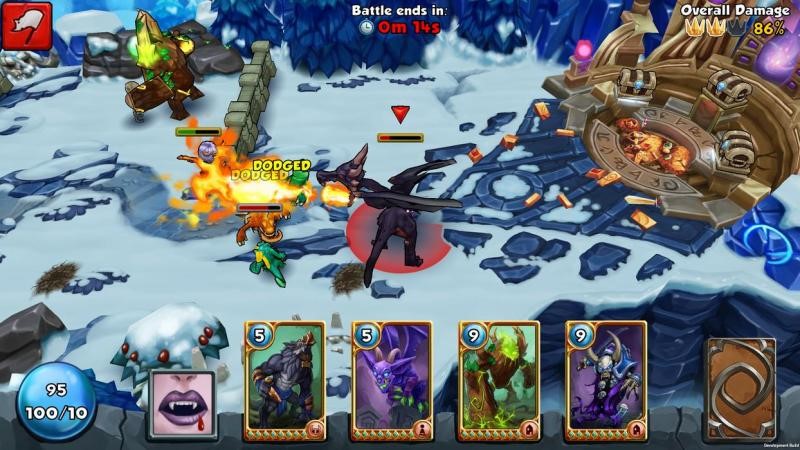 A mix of tower defense and card game that supports blockchain and NFTs while being available on virtually any device. Does this sound too good to be true? It is now, but not for long! Prepare yourselves for Minionverse – a metaverse of Free-to-Play trading card games powered by NFT Gaming.
Operating with the $MIVRS token, the entirety of Minionverse will run on Binance Smart Chain and will be available on Android, iOS, and PC. One token. Presale for $MIVRS token is ongoing, visit the Minionverse website to learn more.
What does Minionverse Tower Defense have to offer? Why should users be interested? 
Minionverse is the combination of a classic tower defense with trading card game. On top of those two, there is a third layer: the NFT support and play-to-earn mechanism. Together, they form a unique kind of entertainment: the first free-to-mint game. 
Tower Defense
Just like in any other canonical tower defense titles, in Minionverse Tower Defense, users' main goal is to defend their base from enemy attacks. However, the main does not mean the only one. Making sure that users' base is safe is just the beginning of the fun. Summon users' minions and engage in the battle with users' opponent on their ground. 
Trading Card Game
The gameplay of Minionverse…