Did you know there are 7 stages of home pharmacy? Learn what they are and discover which stage you are in and how to get to the next one.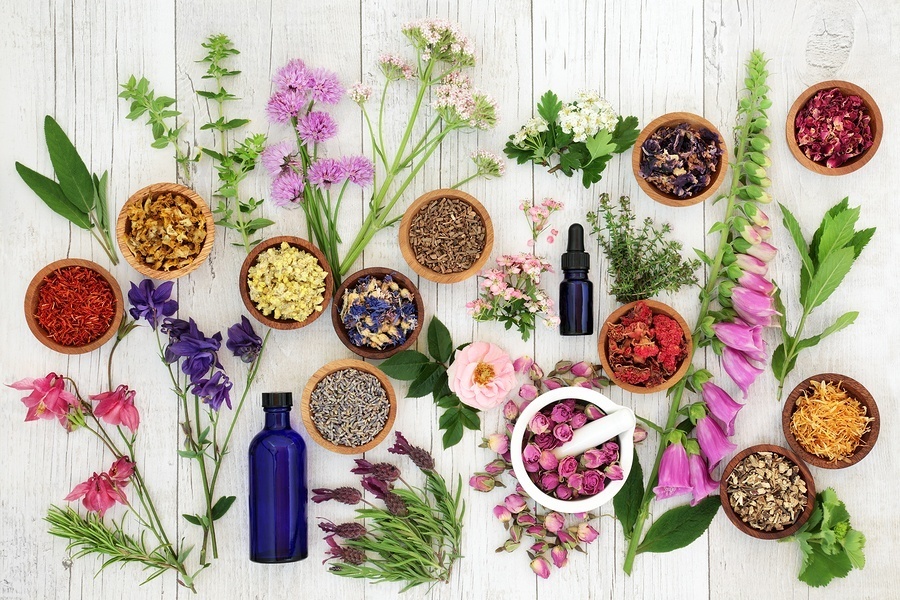 Phase 1: Declaration
Many secretly dream of becoming witches or wizards, but never act upon them. For you, however, something triggers one day—maybe it's an adverse reaction to your medication, maybe you're tired of your white coat arrogance, or maybe you see a video that blows your mind. Whatever it is, it helps you understand that it's time to do something.
so you make a Decide start learning the old ways, start making your own medicine, and learn how your body works. You realize that you are responsible for your own health.
Traditional medicine encourages victimization, the traditional medical system expects you to blindly follow its instructions and entrust your life to it.
People who declare their intention to become a female pharmacist or a male pharmacist walk a very specific path, separate from the collective.
Your statement has set you on the road less traveled. You are embarking on an amazing adventure, and yes, you will sometimes make mistakes or run into dead ends. . . but you've crossed the river and decided to take responsibility for your own health.
Do not underestimate the power of this decision. Once you make such a big statement, a whole new world starts opening up to you.
and it yes Big.
While you're a little unsure of how this is going to unfold, you're standing a little higher and there's a sense of strength in your core.
Phase #2: First Taste of Power
You have successfully treated your first ailment with home remedies!
Maybe you use garlic for ear infections (go here to pick up a free ebook on how to use garlic medicinally: www.GarlicMiracles.com).
Maybe you made some elderberry syrup to stop the sore throat.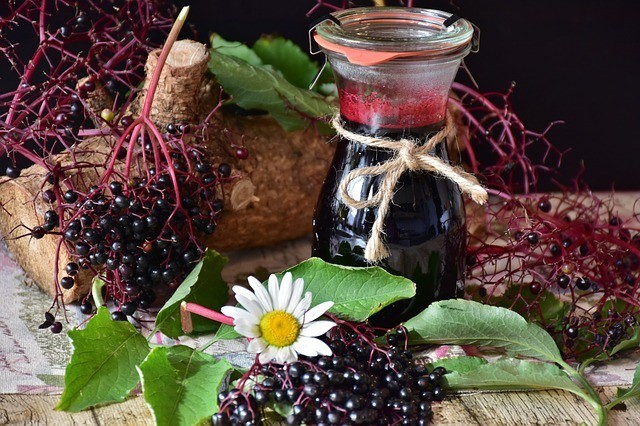 Make your own elderberry syrup with TGN's DIY Elderberry Syrup Kit! Buy yours here!
Or maybe you treated the infection with ointment (this is a video That will tell you how to do it).
Maybe it's as simple as eating a few dandelion leaves to calm an upset stomach.
But no matter what, you've experienced firsthand the amazing benefits of these simple botanical remedies.
And you want more.
Phase 3: You have all 8 herbs ready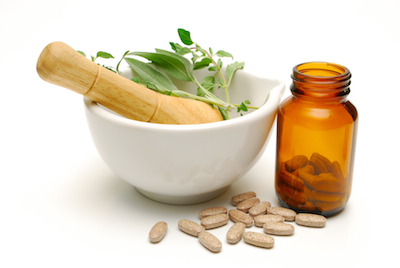 You've successfully made all 8 preparations that every home pharmacist knows how to make: fresh herbs, pills, infusions, syrups, tinctures, liniments, salves, and poultices.
do you know?
It puts a big smile on your face every time you think about the first time you realized how easy it was to do it all.
(If you're not at this stage but want to get here quickly, check out our TGN Academy "Family Medicine 101" and "Making Herbs" e-courses. Learn more here!)
Stage 4: You can deal with at least 12 common diseases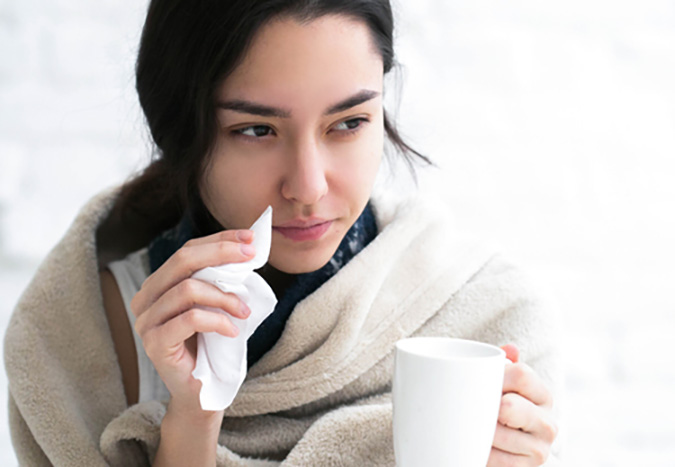 You are already very familiar with the effects of 5 to 10 herbs, and you are confident that you can handle at least a dozen common household ailments: fever, stomach pain, runny nose, cough, burns, cuts, bites, stings, anxiety, minor infections, etc. .
You have a home medicine cabinet that you make yourself, full of medicines you know and trust because you made them yourself. (Simple online training to help you treat 12 of the most common conditions is at www.HomeMedicine101.com.)
Stage 5: Your active use of herbs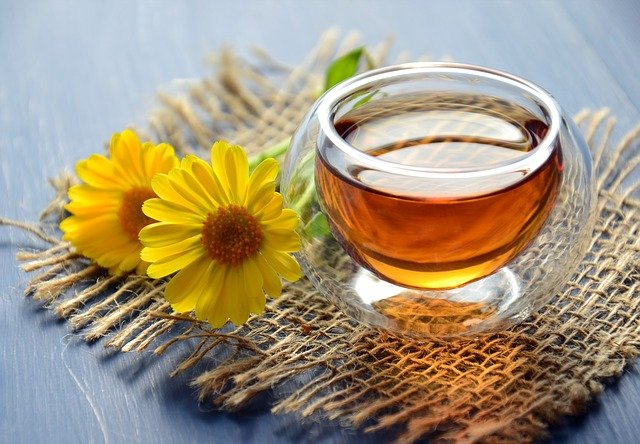 You've moved beyond your reactions to common ailments and started using the power of your own medicine to Initiative Improve your health.
maybe you drink a lot Nourishing Herbal Infusion Or take herbs to help build stamina or reduce the effects of stress. Maybe you've taken a supplement that generally supports your immune system, strengthens your teeth, or helps your brain function. Maybe you're more consciously using herbs in your meals to aid digestion and gently nudge your body toward higher and higher levels of well-being.
During this stage, you are actively working to grow stronger and healthier each day because you have incorporated the active use of herbs into your lifestyle. You don't even think about it anymore – you just do it :-). (You'll love The Grow Network's annual Family Medicine Summit! )
Phase #6: You Grow or Wild to Make Your Own Medicines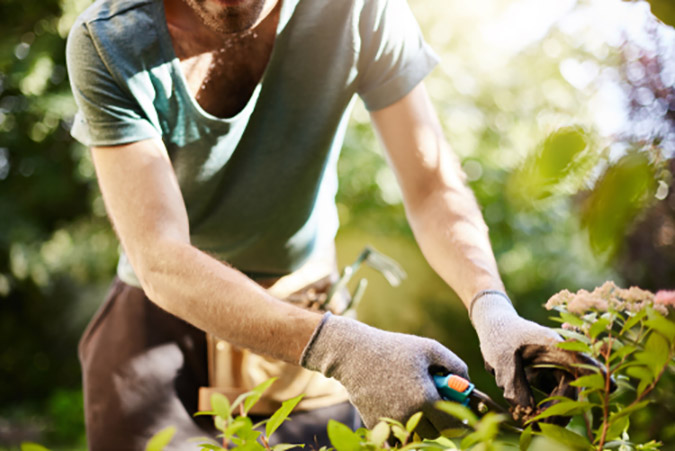 The most effective medicines are those that you grow yourself or that grow wild near where you live.
At this stage, you have developed the skills to grow herbs yourself.
Or, if you're into field crafting, you can Actively Identify Wild Plants. You know the best time to harvest, which parts of the plant to use, what the poisonous counterparts are, and how to harvest without damaging the stand. (Training in these skills can be used to Member of TGN Academy.)
Phase #7: Plants Speak to You
When plants "speak" to you, you've had your first experience.
Maybe one day you don't feel so good, and one of those jar The plethora of herbs in your home pharmacist can seem to "hurt at" you. You decide to go with your gut and use botanicals. To your surprise, you start to feel better.
Open up the book (or browse The Grow Network blog) and you'll be amazed how the herbs you pick intuitively can help you heal your ailments! Once you reach this stage, you will know that you are in the deepest level of connection with your body, the plant kingdom and all of creation.
What do you think?
what stage are you in Where do you want to go? I'd love to hear your opinion – please drop your stage in the comments section below.
__________________________________________________________________________________________________
The Grow Network is a participant in the Amazon Services LLC Associates Program, which is designed to provide a way for our team to earn fees for recommending our favorite products! If you purchase something after clicking one of our links, we may earn a small commission at no additional cost to you. Thank you for your support of TGN!
(7,755 visits, 1 visit today)
Marjory Wildcraft is the founder of The Grow Network, a community focused on modern self-sufficient living. She has been named an expert on off-grid living by National Geographic, moderates the Mother Earth News Online Homes Summit, and is listed in Who's Who in America for inspiring hundreds of thousands of backyard gardens. Marjory was the focus of an article that won the Reuters Food Sustainability Media Award, and she recently wrote Growing Systems: The Essential Guide to Modern Self-Sufficient Living—From Growing Food to Medicine.