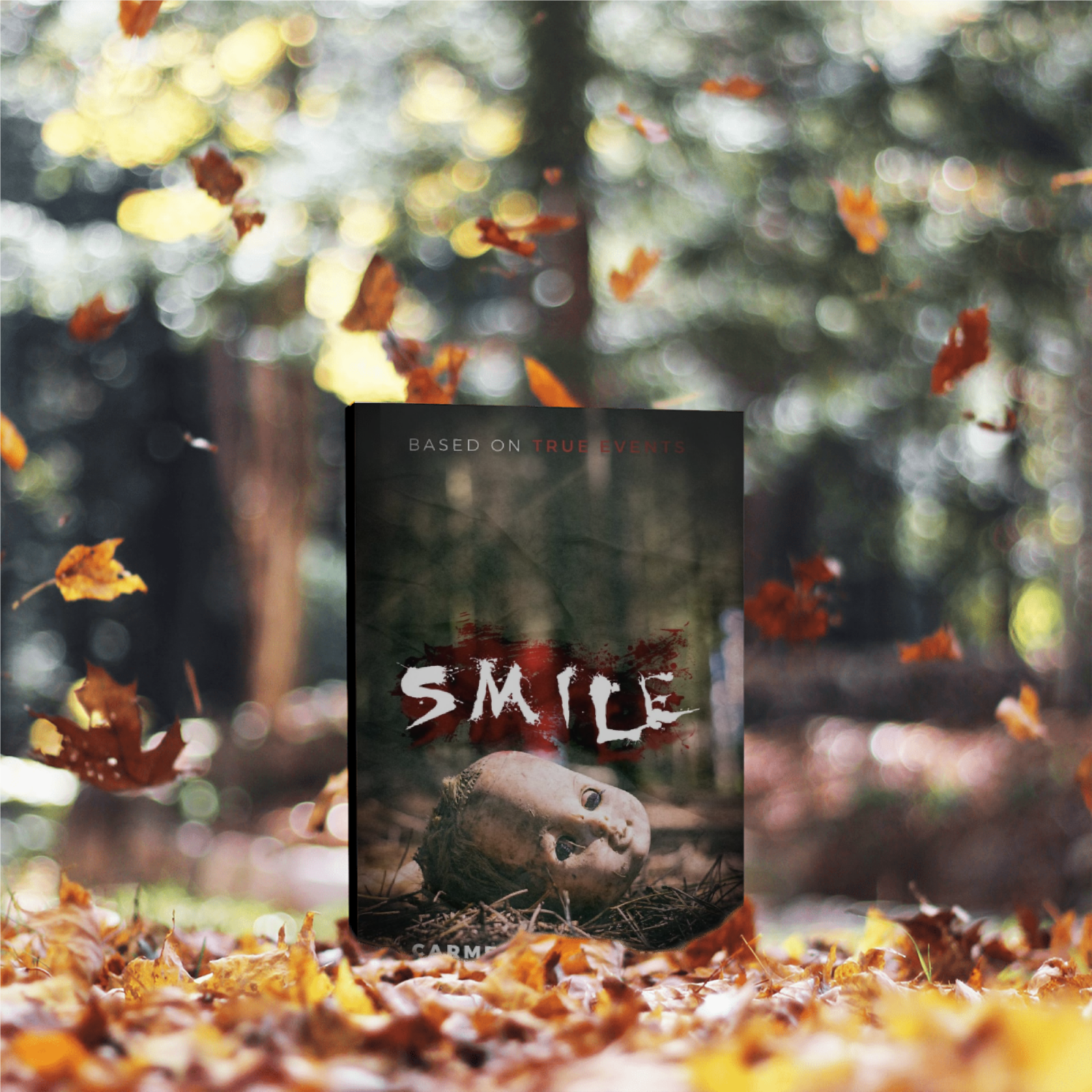 ""The story is in the telling of this one based on a real person. This is one not to be missed." Dr. Melissa Caudle, Bestelling Author"
Author Carmelo Rodriguez penned another intriguing novel set to release on October 31, 2022. Based on a true story, "Smile" is destined to become a bestseller.
Washington, DC, USA – October 5, 2022 – Author Carmelo Rodriguez is a certified life coach and motivational speaker with a unique ability to help people take their lives back because that's exactly what he did for himself. After surviving a combat tour in Iraq, Carmelo returned home to find that a government glitch within The Veteran Affairs (VA) had declared him dead anyway. That ordeal lasted a grueling two years. His fight for his life was the hardest thing he'd ever done, harder than the grit of combat and harder than the deprivation of his childhood. "I won't ever let anyone stop me from achieving my goals," Rodriguez says. "I take life by the horns and go full throttle. Look at me now, I've written more than a dozen books, produced a television series, and a screenplay." To cap off his achievements, Rodriguez is set to release his latest book, "Smile," on October 31, 2022. The book is now available on Amazon for pre-orders. Publisher and bestselling author, Dr. Melissa Caudle, says, "He is an amazing author with lots to give. His books are so intriguing and will captivate a reader from start to finish."
ABOUT THE BOOK
Young couple Harriet and David Fisher started their family with their sweet Dorothy. A barely uneventful birth was followed by normal first years of the child's life despite her mother's struggles until Harriet and her husband begin to notice things about their once dolly little girl that keep them awake at night. They are convinced at first that there are reasonable explanations to all of the mysterious things that begin to manifest as their daughter grows. They make excuses and rationalize her behavior; she is nothing but their baby.
But soon there are questions about her that terrify them even though she is the first of their children. There is a panic that comes with the silence when she in the house with them. She leaves the dead cat behind with a smile on her face. She walks away from chaos with a smile on her face. She's innocent and almost never caught in the act, and a charming smile masks it all. Harriet and David slowly begin to realize that they have more than they can handle when their daughter's appetite for horror grows from pets to the rest of the family. And a mother is forced to choose.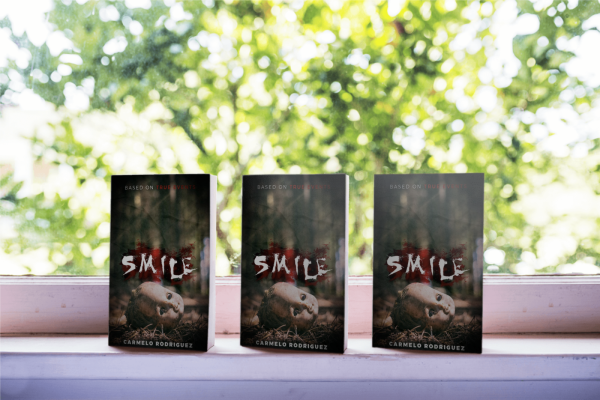 ABOUT THE AUTHOR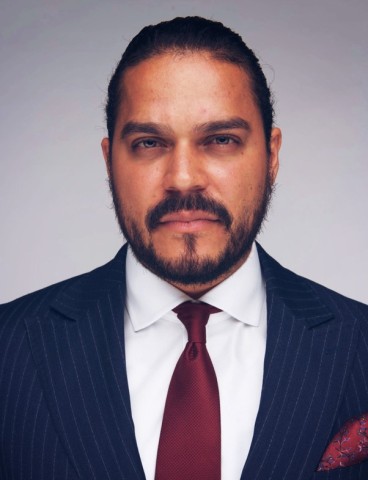 A 15-time author, Carmelo Rodriguez holds a B.A. in Criminal Justice, as well as an MBA, and is currently a candidate for his PhD. Driven by his desire for knowledge acquisition, he completed dozens of post-graduate certifications in risk management, conflict management, and corporate crisis management. Having obtained certifications in Negotiations from Harvard Business School, Carmelo was nominated for a Ted talk and was announced among the top 20 most influential people in 2020. Despite Carmelo's extensive academic and professional background, he considers himself a continuous learner and believes that his journey as a writer and storyteller has brought immense meaning and satisfaction to his life.
CarmeloRodriguez.com
Instagram: Vetdocseries
FB: Carmelo Rodriguez
YouTube: Carmelo Rodriguez
Phone: 610-914-3296 
Media Contact
Company Name: AAPH Press Distribution, LLC
Contact Person: Carmelo Rodriguez
Email: Send Email
Phone: 610-914-3296
Address:1231 Williams Blvd
City: St. Louis
State: MO
Country: United States
Website: https://www.carmelorodriguez.com