July is here, which means barbecues in the backyard, hot weather and all the amazing fresh farm produce. This is a seasonal list of what to do in July!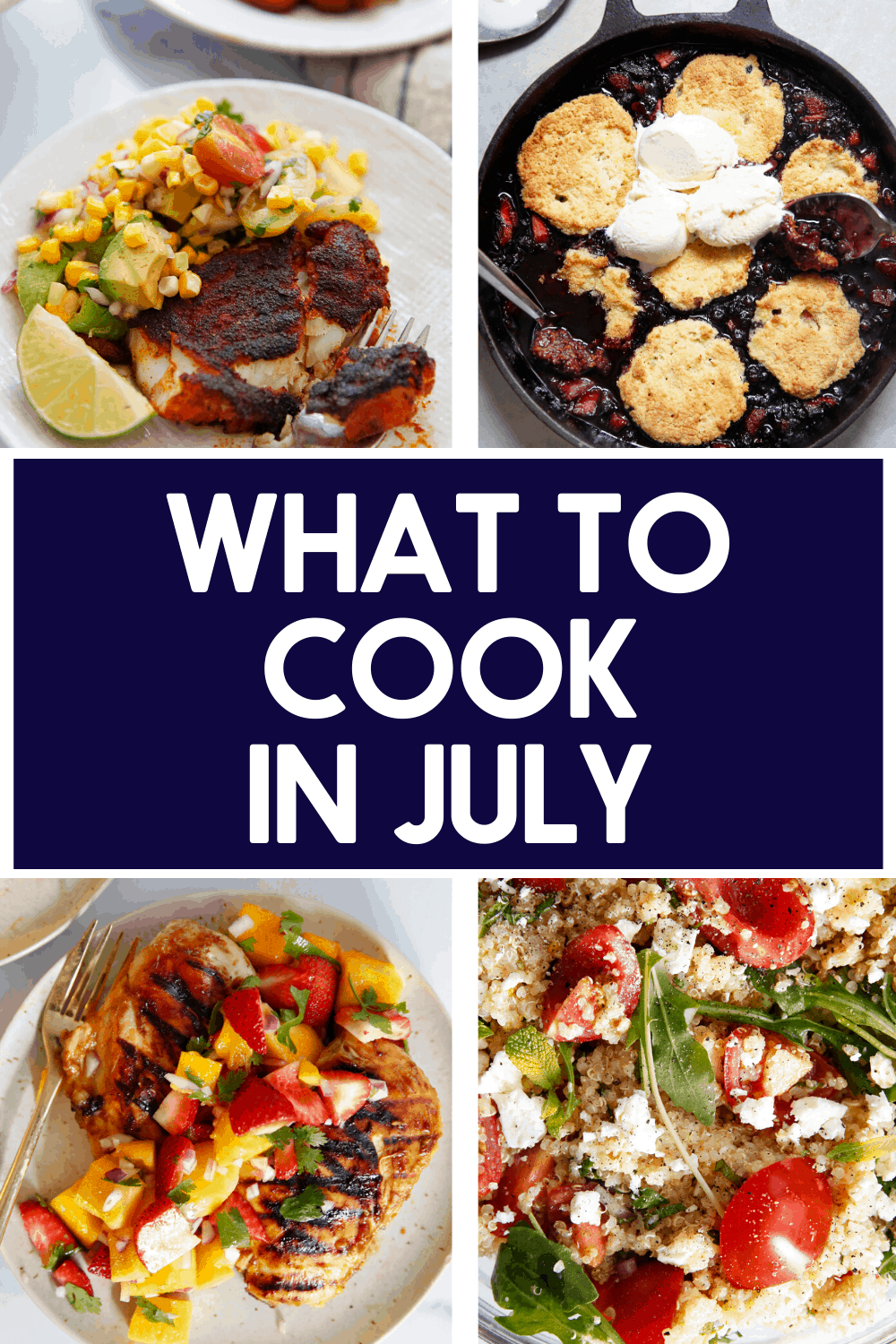 Top 10 recipes we must make this July
Now July is here and summer is in full swing, we love it! The local produce is more abundant, and we all crave classic outdoor cuisine. We are sharing a list of 10 recipes and we are very happy to make and eat it in July!
Seasonal market discovery
After all the green produce in spring, July really raised it to a new level, and we began to see a lot of colors in the fruits and vegetables in early summer!
Summer berries (strawberries, raspberries, cherries, blueberries, etc.)
Stone fruits (peaches, nectarines, plums, etc.)
lettuce
Cherry tomatoes
corn
pea
Vegetables (spinach, kale, kale)
summer pumpkin
Herbs (basil, chives, coriander, parsley)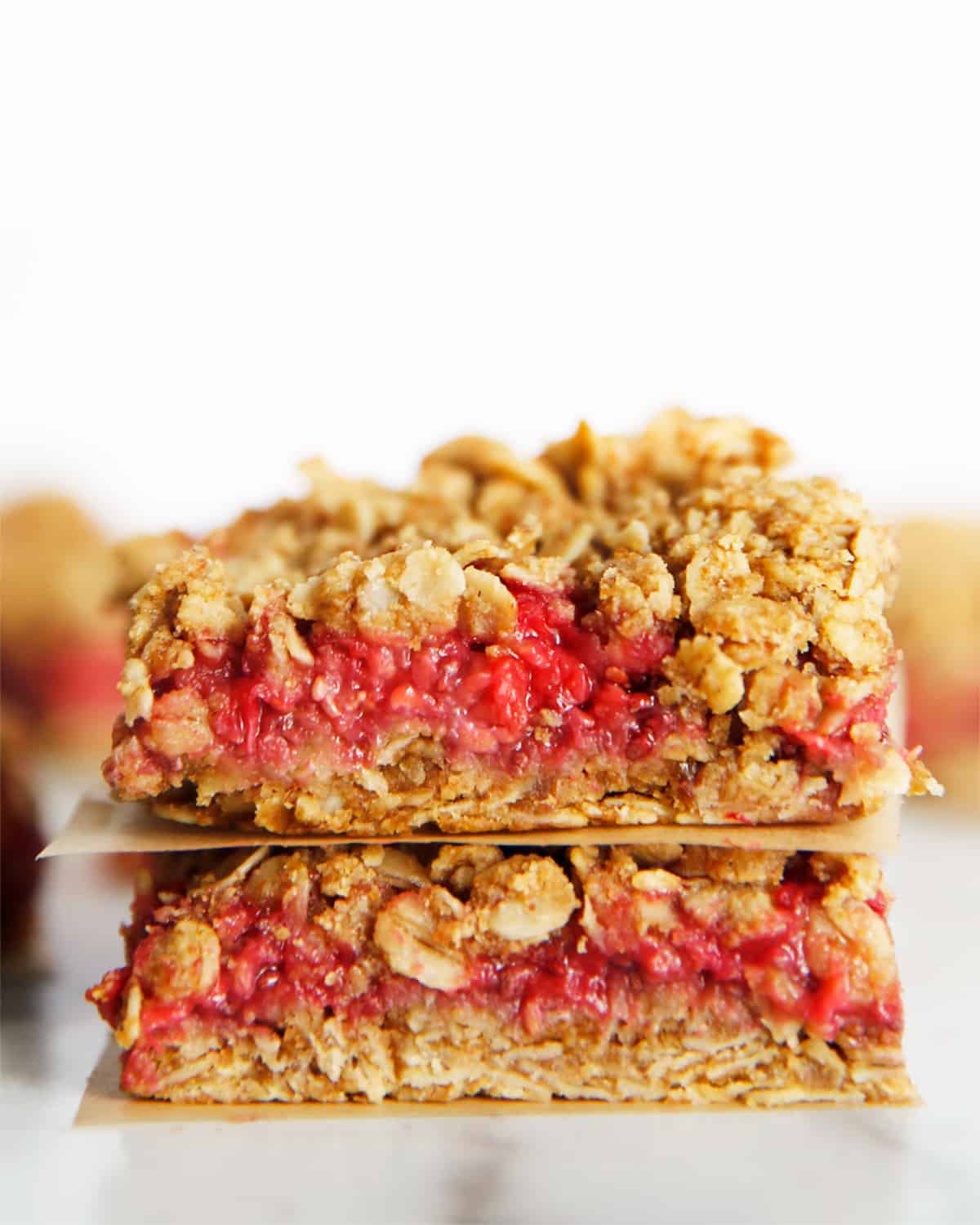 Raspberry Oatmeal Breakfast Bars: These fresh raspberry bars contain delicious grated oatmeal and are a delicious take-away breakfast option. They are made with minimal ingredients, no refined sugar, and no gluten.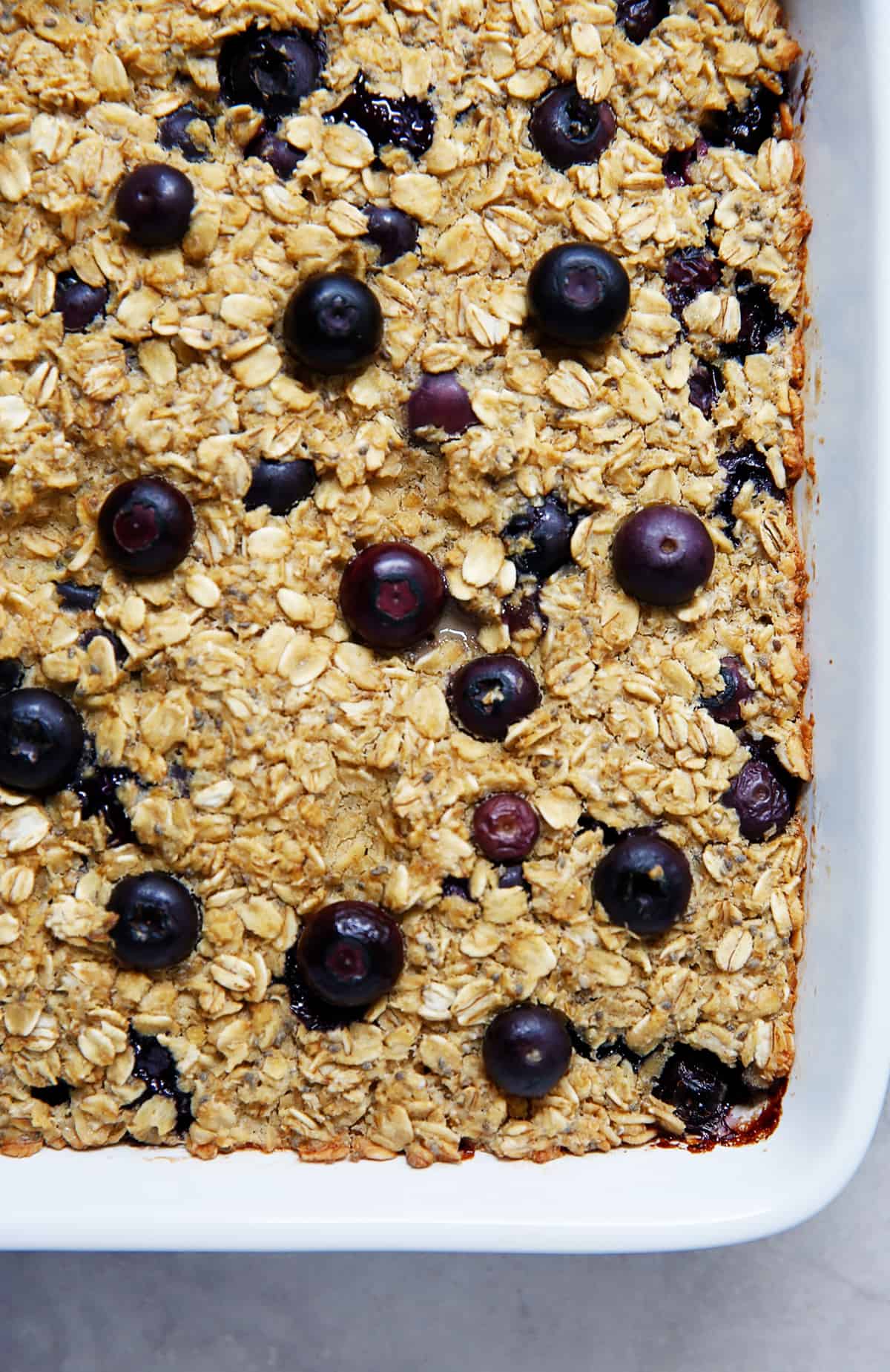 Maple Blueberry Baked Oatmeal: This maple blueberry baked oatmeal recipe is perfect for preparing breakfast in advance or eating at brunch. This 1-bowl breakfast bake is dairy-free, gluten-free, and does not contain any refined sugar. This baked oatmeal is a delicious breakfast or snack rich in fiber.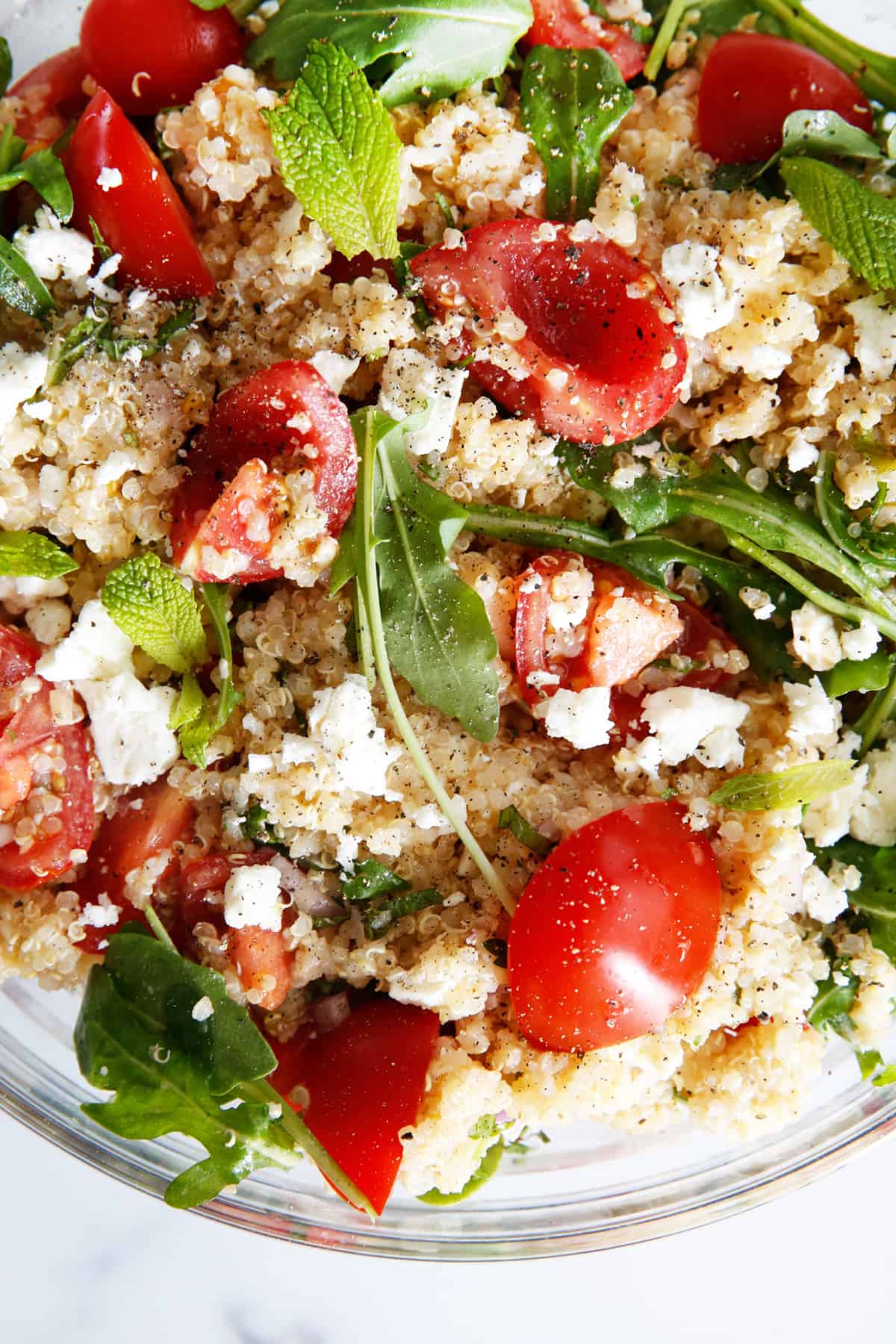 Mediterranean Salad Quinoa: This Mediterranean Quinoa Salad is a must for healthy light dinners or simple side dishes! With protein-rich quinoa, tomatoes, feta, arugula and mint, this easy-to-make salad will repeat itself this summer!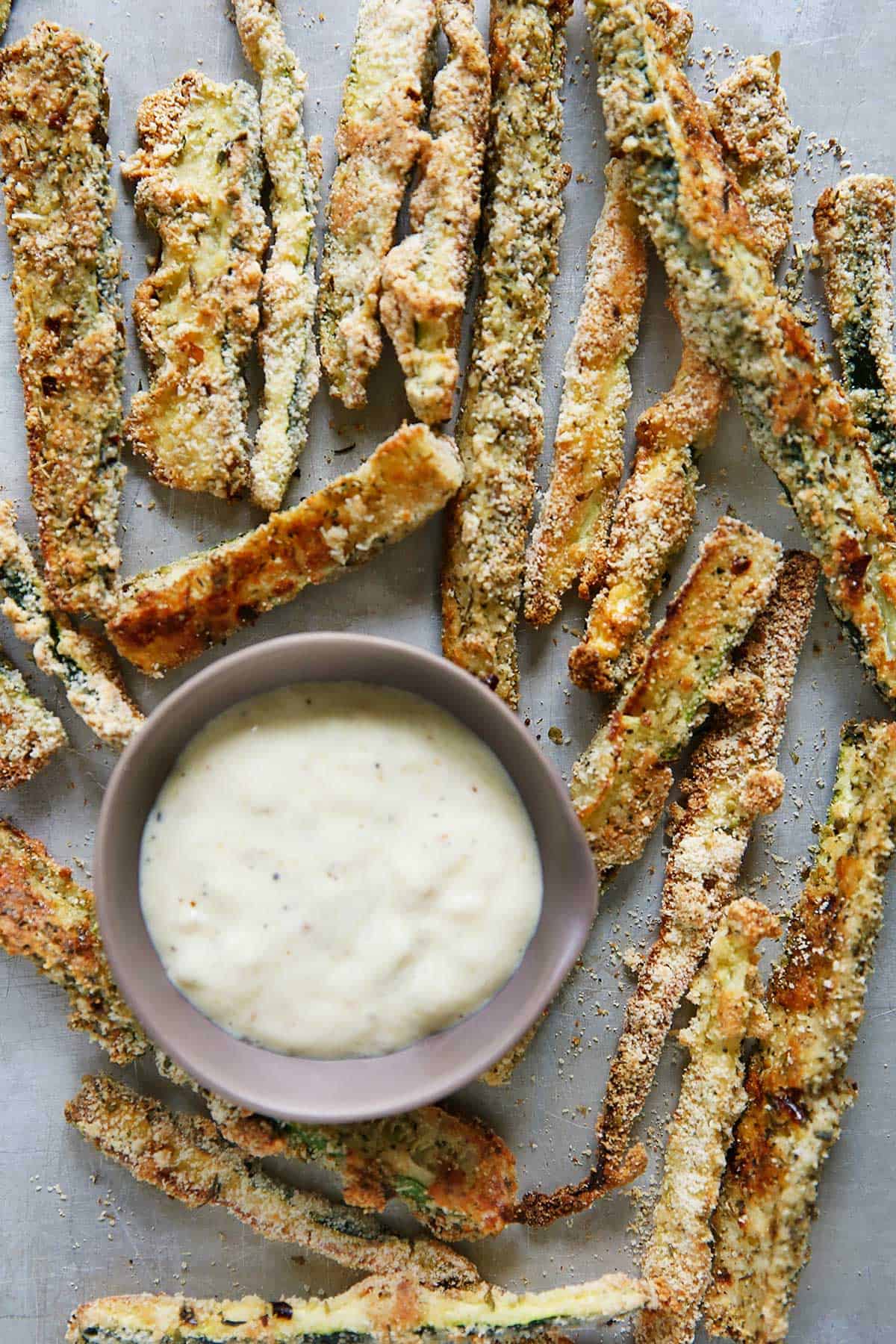 Oven Baked Zucchini Fries: These oven-baked zucchini fries are low-carb, paleo-friendly, and delicious, and are the perfect accompaniment to any meal! Serve them with a delicious roasted garlic mayonnaise dipping sauce and you will turn anyone into a zucchini lover!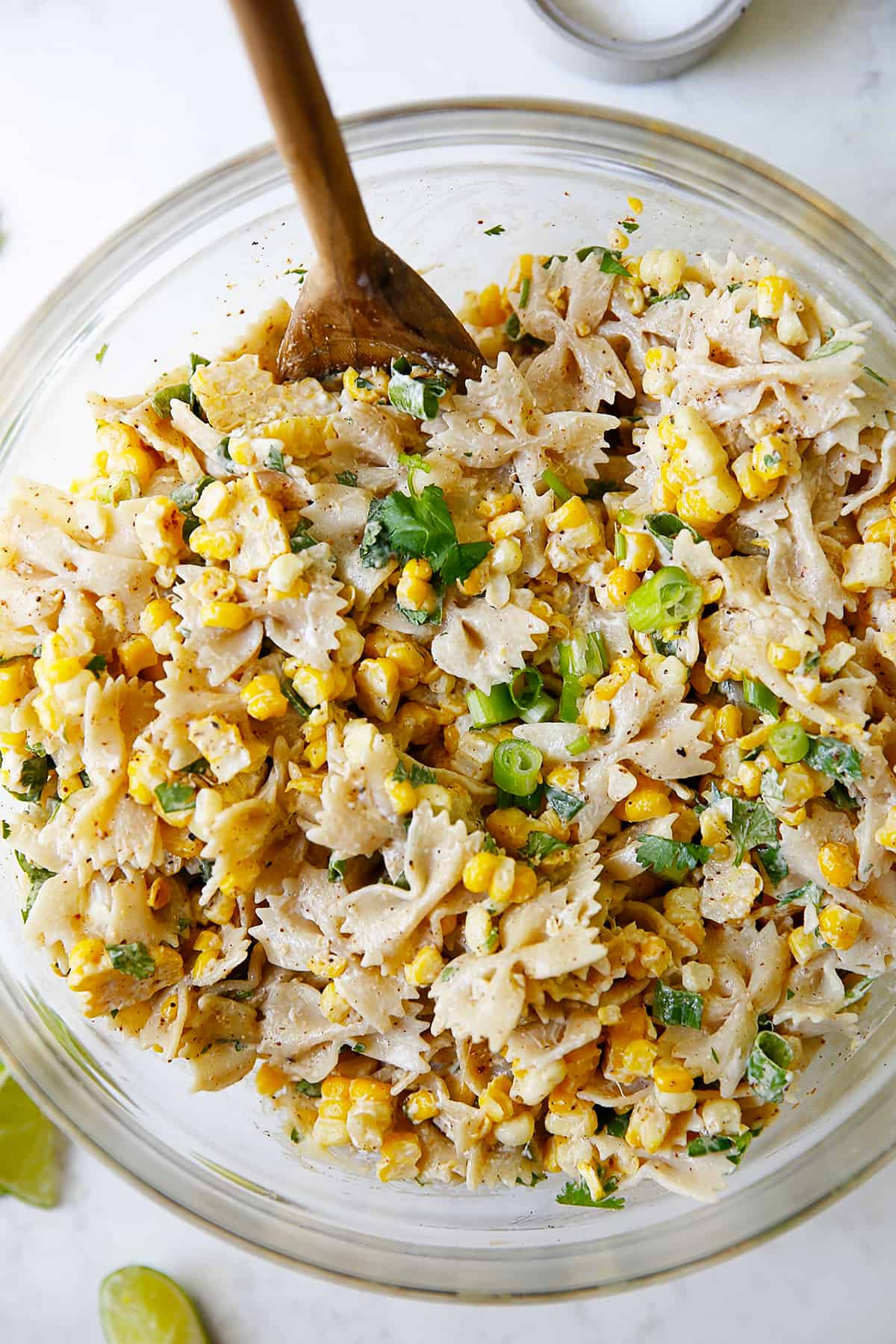 Mexican street corn pasta saladThis Mexican street corn pasta salad is creamy and delicious. It uses your favorite summer flavors and matches with Mexican flavors, reminiscent of Elote (Mexican street corn, with crema, cheese, a little heat and Lime flavor). This pasta salad is very popular, customizable, rich and unique. Watch it fly off the table while serving!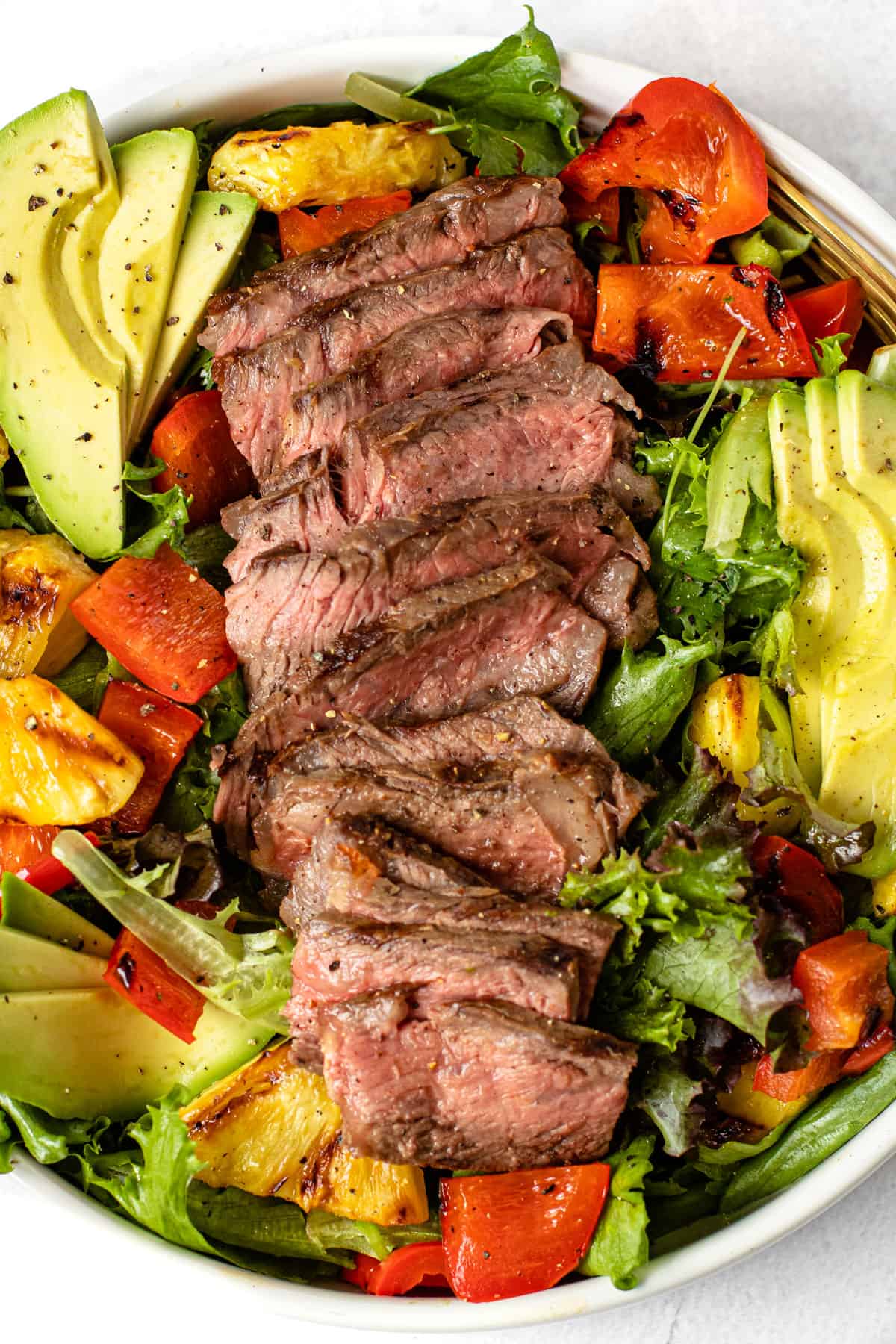 Grilled steak salad with pineapple and avocado: Steak is grilled to perfection with fresh pineapple, red sweet pepper and red onion, served with creamy avocado and served with lettuce. Put pineapple sauce on top and make the best summer salad, ever. Put this grilled steak salad on your menu now, because everyone will love it!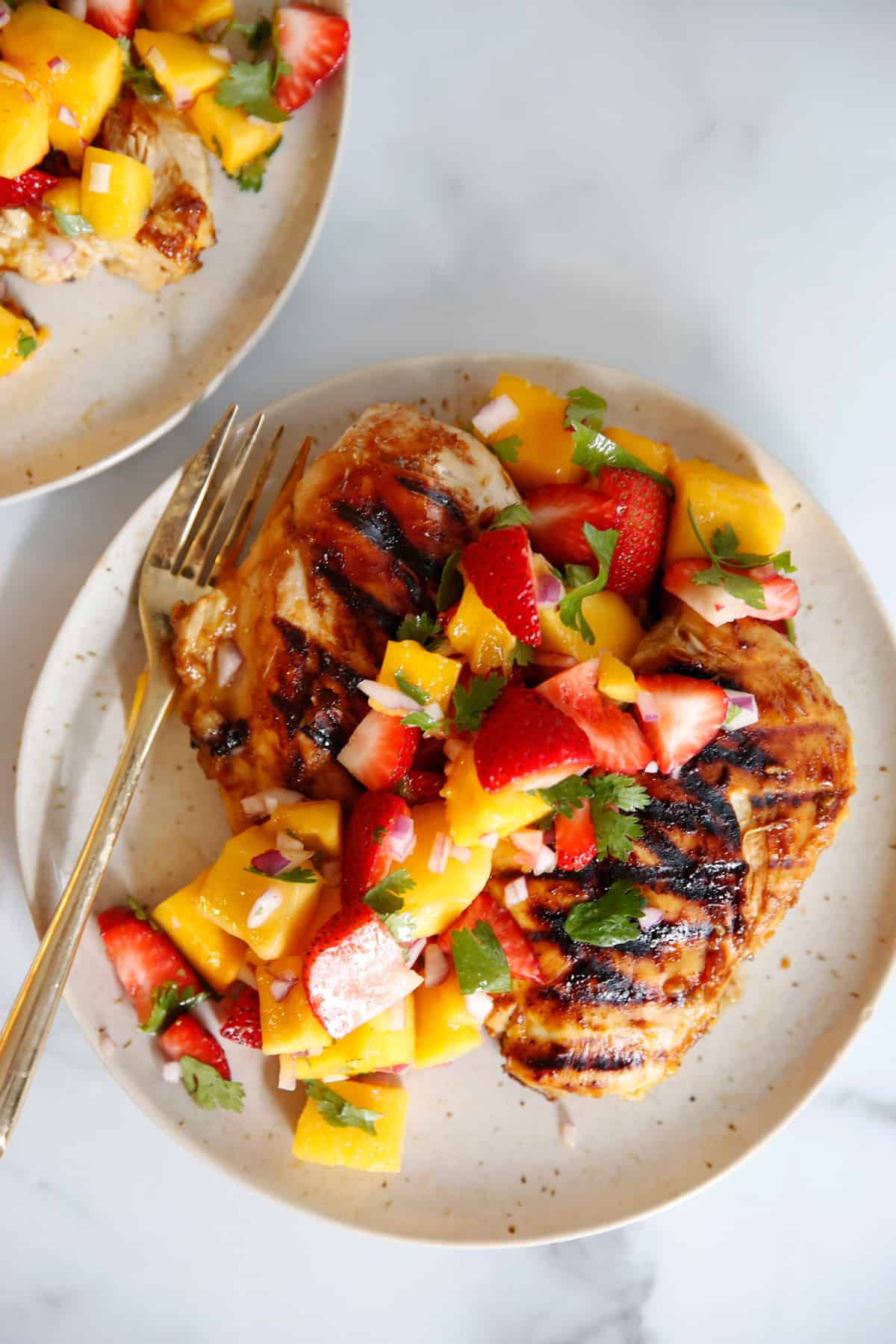 Strawberry Mango Salsa Chicken: We like the sweetness and saltiness of this one! This Strawberry Mango Salsa Chicken is the perfect light dish for spring and summer nights! It has a contrasting taste, which makes it so delicious! This mango chicken is also easy to match and goes well with many other dishes! It is also gluten-free and paleo!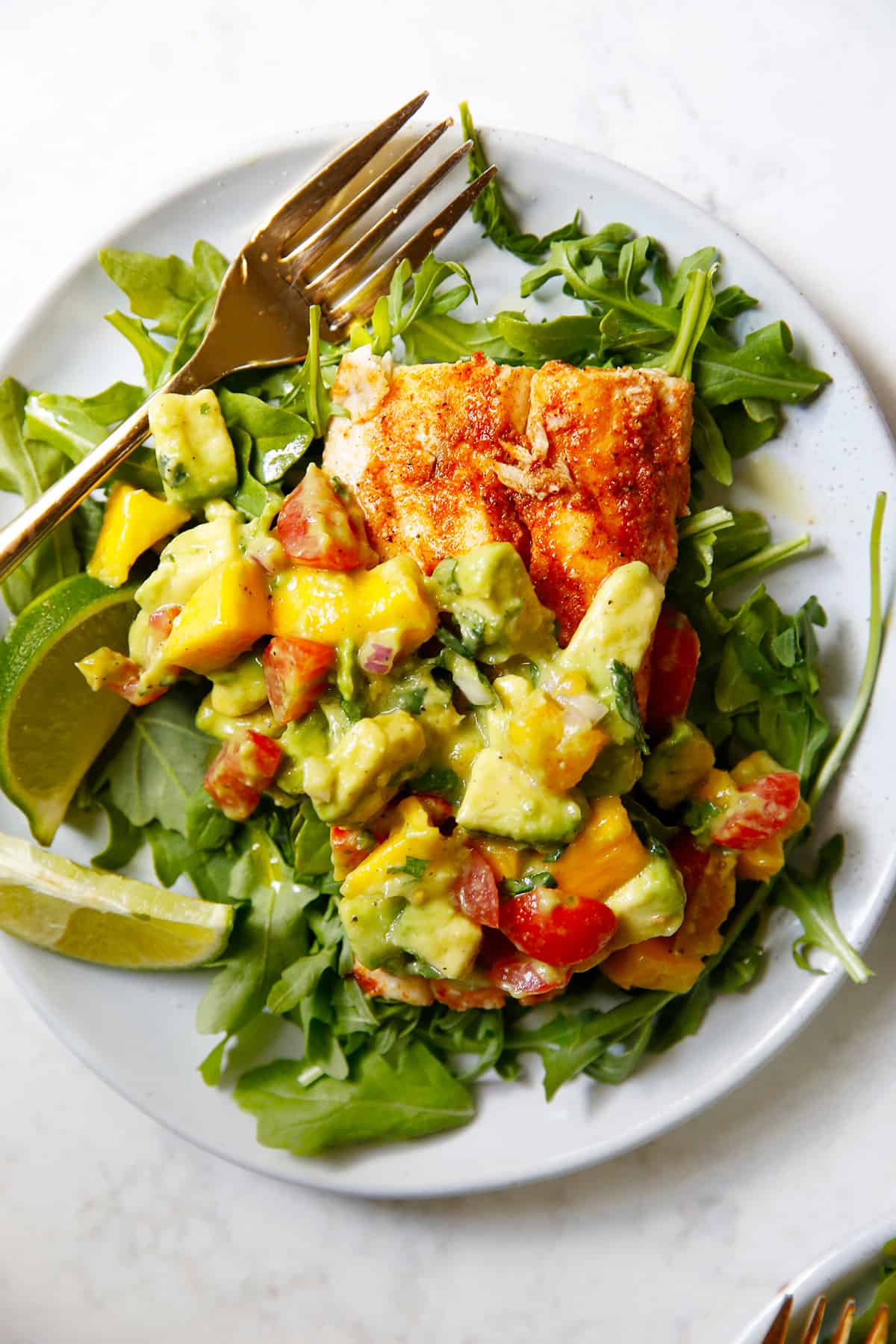 Citrus Mahi Mahi with Avocado Salsa: This citrus Mahi Mahi with avocado sauce is a very light and healthy summer dish! Creamy avocado, fresh orange juice and delicious smoked grilled fish are such a delicious combination. I can't wait to do this again and again.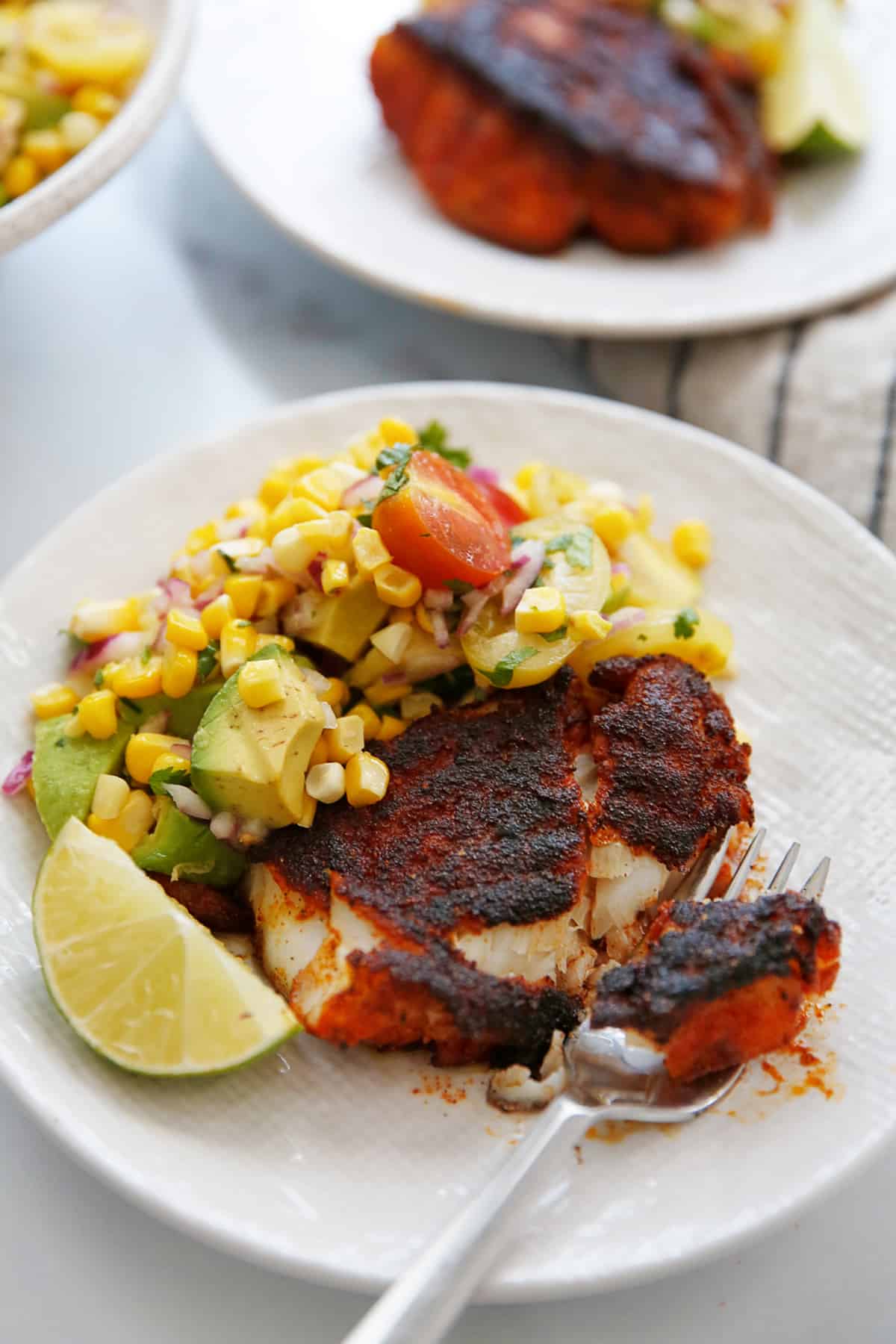 Cajun Smoked Snakehead Fish: We like fast food in summer! This cajun blackfish is a simple and delicious weekend dinner. This eye-catching dish is actually very simple to make, just a few spices, a piece of fish and a hot pot! Serve with your favorite summer side dish and have dinner in less than 20 minutes!
Healthy Berry Pie (gluten-free): Favorite summer recipe! This simple and healthy berry pie contains fresh or frozen berries and comes with the best gluten-free biscuits. Don't forget to put ice cream on it!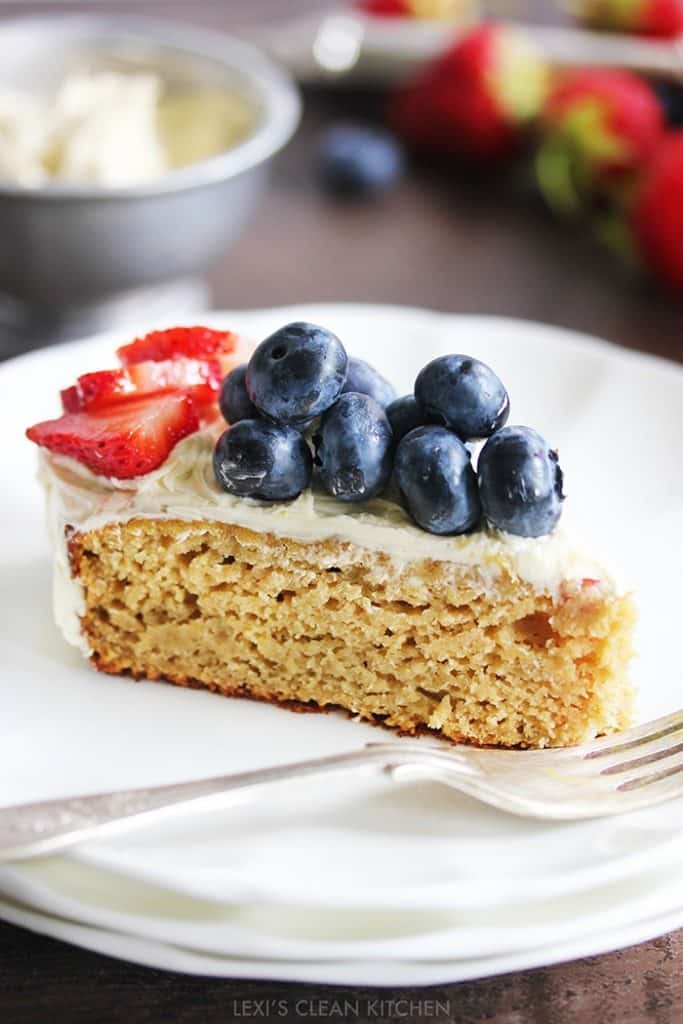 July 4th Gluten-Free Cake (Nut-Free): Whether you are going to barbecue with family or friends, or hosting your own party, you need a classic holiday cake to attend all parties!Let's make the most perfect (and Nut free) Vanilla cake, topped with a simple layer of cream and decorated with plenty of fresh fruits (red and blue)!
---
Fix for later use: