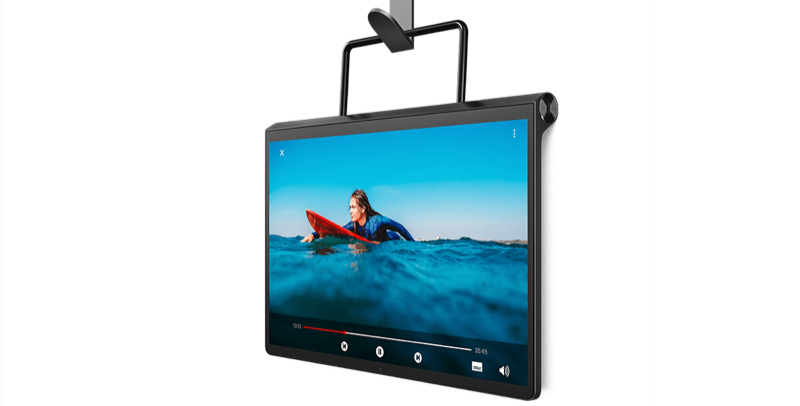 news – When a device is not enough, why not take a portable display that is also an Android tablet with you? This is what Lenovo has in the new Yoga Tab 13, which is an Android tablet with a 13-inch 2K screen and an HDMI input for connecting to a computer or other source that supports HDMI. Lenovo calls the Yoga Tab 13 the "ultimate home entertainment tablet."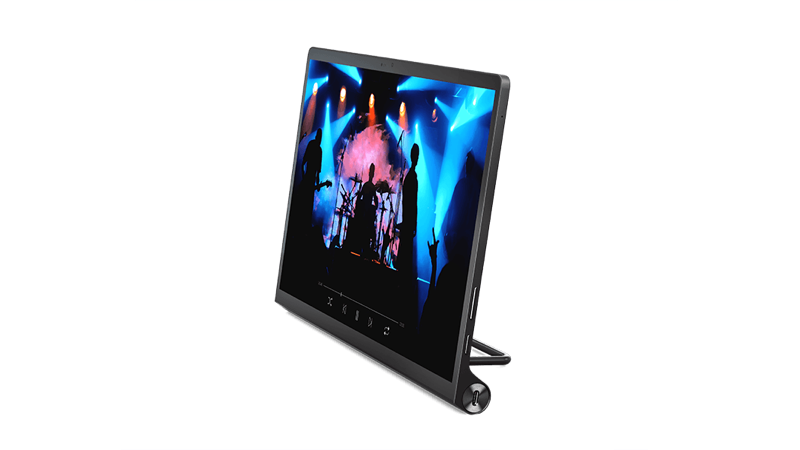 Specifications include 2K (2160 x 1350) 13-inch HDR screen, Qualcomm Snapdragon 870 octa-core processor and Qualcomm Adreno 650 graphics card. The 2K display supports Dolby Vision, and the JBL four-speaker system supports Dolby Atmos.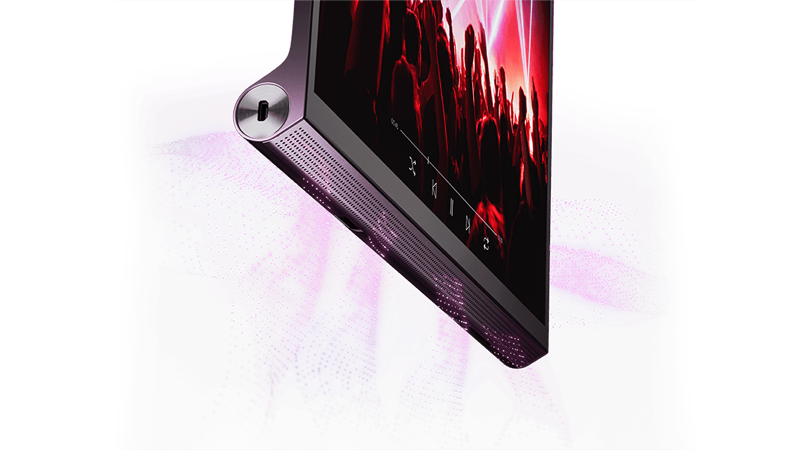 An ingenious feature of the Yoga Tab 13 is a stand that doubles as a hook for hanging the tablet/screen for easy viewing. In addition to being used as a stand and hanging hook, it can also be used as a prop for placing the tablet on a table at multiple angles, such as for typing with an on-screen keyboard or drawing with the optional Lenovo Precision Pen 2.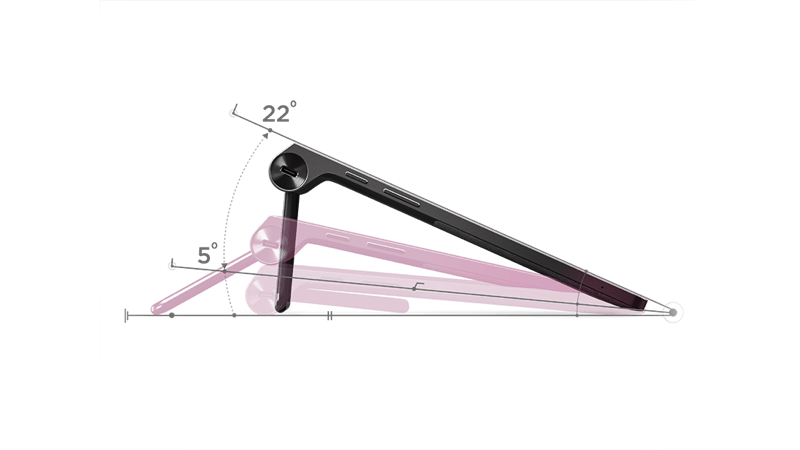 The Time of Flight technology built into the camera system enables an immersive AR experience, which can be used to plan the furniture layout in the room or play games that include AR functions.
Lenovo's Yoga Tab 13 will be available in June, and the 11-inch version is expected to be available in July​​.View Lenovo Details.
Support gadgets
:
We may earn a small amount of affiliate commission from goods purchased through links on our website. As an Amazon partner, I earn income through eligible purchases. Learn more.